Click Here
Every Purchase
from CSSliquor online store
comes with
Click the button below to find out more
Drink2points
Buy Now
The world's most awarded single malt, Glenfiddich continues to raise the bar with this, their Special Reserve 12. Matured in the finest Oloroso sherry and bourbon casks prior to marrying in oak tuns, it's well-balanced, complex and stylish.
TASTING NOTES NOSE- Distinctively fresh and fruity with a hint of pear. Beautifully crafted and delicately balanced. TASTE- Characteristic sweet, fruity notes. Develops into butterscotch, cream, malt and subtle oak flavours. FINISH- A long smooth and mellow finish.
An excellent gin from Japan's legendary Suntory - Roku Gin. This expression is made using a selection of botanicals, including six Japanese botanicals that provide a whistle-stop tour of the four seasons. These include sakura leaf and sakura flower for spring, sencha tea and gyokuro tea for summer, sansho pepper for autumn and yuzu peel for winter.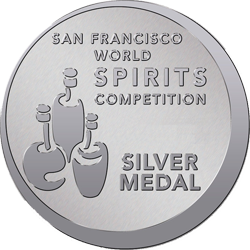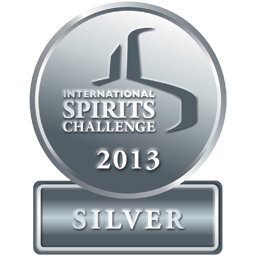 Drambuie's longer aged whisky liqueur, made with whiskies aged for at least 15 years. A delicious liqueur from Drambuie where the whisky content has been given a higher age profile and sourced entirely from the Speyside region of Scotland. To balance the rich whisky flavours there is a little more spice added compared to the standard liqueur, so expect a bigger and bolder taste experience.
Russian Standard Original Vodka is the bottom of the Russian Standard line and is the highest selling premium vodka in the world.
Russian Standard vodka has come from out of nowhere to grab a large slice of the premium vodka market in the UK since its launch in 2007. A more authentically Russian alternative to Smirnoff.
A bustling seaside resort has grown up around the distillery in the two centuries since it was first built in the fishing town of Oban. The West Highland malt is still produced in the same unhurried, traditional fashion and this 14 year old is a classic whisky from the distillery.
TASTING NOTES
Colour-
Bright Vibrant Gold.
Nose-
Fresh oranges, lemons, pears with a hint of salt and peat.
Palate-
Dried fig, spice, and a smoked malt dryness.
Finish-
Long, smooth, and oaky sweet with a grain of salt.
This "Intense Heat Cask Finish" limited edition Cordon Bleu bottling was released in November 2016. As with regular Cordon Bleu it is blended from over a hundred extra old eau-de-vie but is finished in casks that have been heavily charred – intensely heated if you will.
Martell Cordon Bleu XO Intense Heat Limited Edition Cognac
TASTING NOTES Eye: Old gold with copper reflections. Nose: Intense sweet notes of vanilla and fudge are balanced out by a darker, spiced edge of coffee and cinnamon. Palate: Truly nutty and spicy, showing some great woody characteristics. Well balanced and round in the mouth, with a superb long finish.
The London No. 1 Original Blue Gin is a unique gin. It is all of the components that give The London Nº 1 its singular character – the quality of the ingredients, the distillation method, the color and the bottle's design.
The London No. 1 Original Blue Gin
TASTING NOTES
Aroma-
 Pungent, camphor, pine and cracked black pepper with citrus
Palate-
 evident with spicy black pepper and zingy pine
Finish-
Peppery pine, eucalyptus and chewing gum-like flavours
Originating in Mexico, kahlua has become the number one selling coffee liqueur in the world. Ever since 1936, kahlua stands for a rich heritage - full of diversity and color - something truly unique. Kahlua Original Coffee Liqueur is the hero ingredient in many cult cocktails and drinks, to name a few: White Russian, Espresso Martini, Mind Eraser.
TASTING NOTES It will turn the average evening into a fun and different social highlight. Its deep brown color is attractive and deep. Kahlua Original Coffee Liqueur offers enticing scents of bittersweet coffee bean and roasted chestnut and multilayered flavors of black coffee and sweet butter.
Brookie's Byron Slow Gin is the first of its kind. Made in the traditional style of the English 'Sloe' gin, Brookie's Byron Slow Gin showcases a unique rainforest fruit native to the subtropical region of Byron Bay, the Davidson Plum. Expect exhilarating flavours of rose, watermelon, and bright plum.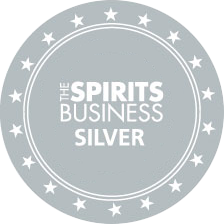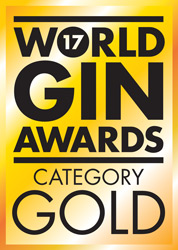 An orangey tonic liqueur invented over 180 years ago in Italy and still made to the same recipe today. The recipe itself contains 33 herbs including gentian and cinnamon.
Averna Amaro Siciliano